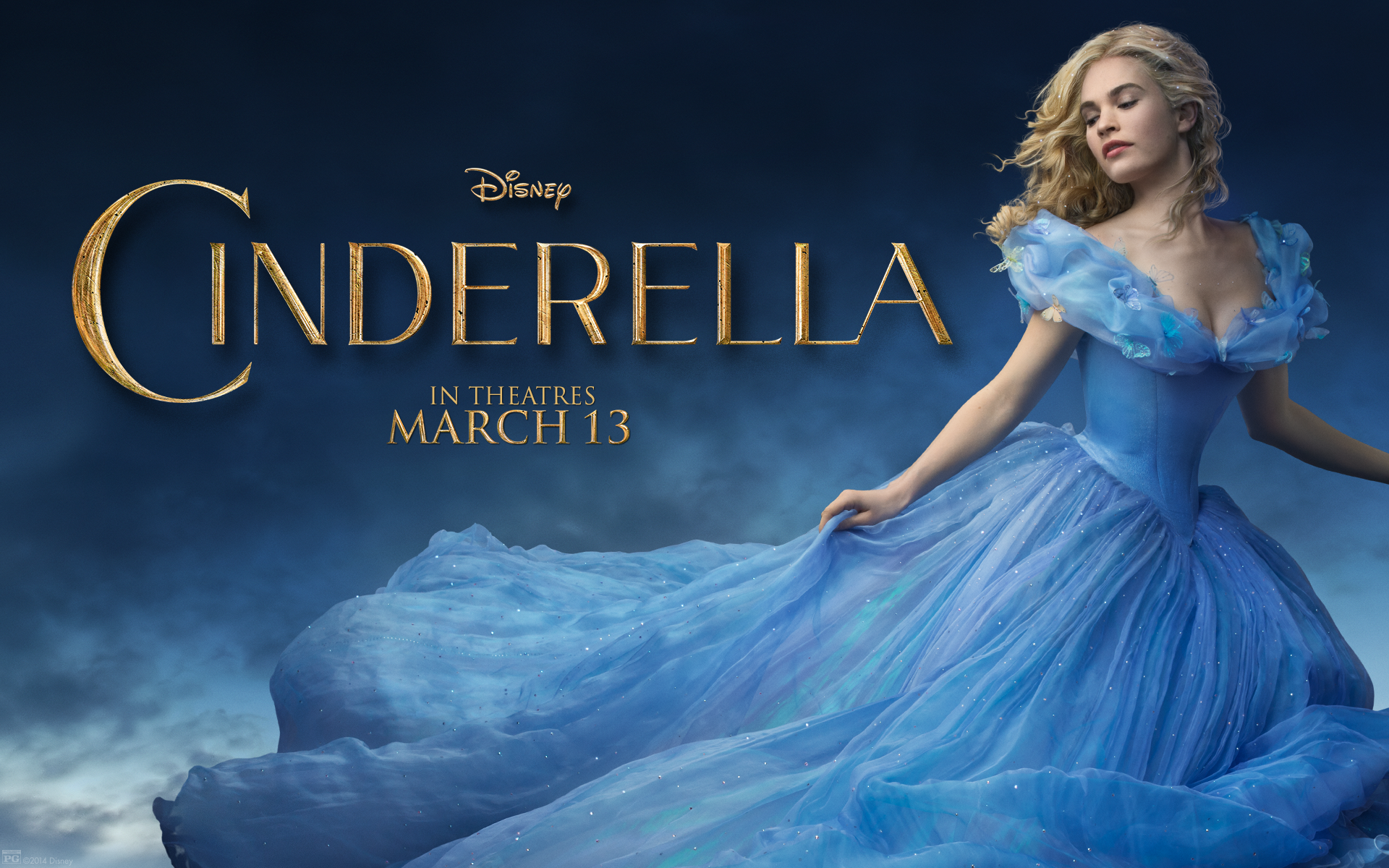 The 2015 movie of Cinderella is what Disney fans have been waiting for. This magical fairytale follows the story of "Ella" AKA Cinderella, with her two evil stepsisters and stepmother. It's the typical Disney story of when Cinderella goes to the ball, loses her glass slipper and meets the Prince. However, this story has a modern twist.
In this version, Cinderella meets a young, and handsome man in the moods unaware that he actually is the prince. Like all fairytales…there is a villain, a hero and a Princess in the end. Midnight is just the beginning…
The film premieres Friday March 13th staring Cate Blanchett, Lily James, and Helena Bonham Carter.