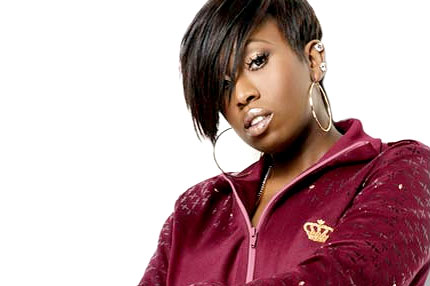 Missy "MissDemeanor" Elliott is back and better than ever with her new single "WTF (Where They From.)" After the huge buzz and applause received from her fantastic Superbowl performance with pop star Katy Perry, we knew Missy wasn't going to stay out of the spot light for long.
The five-time Grammy Award winner took the Internet by storm, posting a new music video for her first single in ten years…. Yes, ten years, for "WTF." The last album Missy Elliott released was The Cookbook, which hit charts in 2005 for songs such as "Lose Control" featuring Ciara. "WTF" features collaboration with ten-time Grammy Award winner Pharrell Williams on the track. She has also been working in the studio with Pharrell as producer, along side other music producer and friend Timbaland.
2016 could be the return of Missy Elliott and we cannot wait to see what more she has for us.
Facebook | Twitter | Instagram | Official Website | "WTF (Where They From)" Music Video